Our store is now open for shopping to a limited number of customers at a time. We will continue doing curbside pickup and online ordering!
Curbside Pick-Up Service: Easy as 1-2-3!
Place your order by calling us at (205) 823-6500.
Come to the store and let us know when you arrive by calling (205) 823-6500.
Then pop open your trunk and wait in your car.
We'll bring your order to your car and place it in the trunk.
No personal contact required! (But we can still smile and wave.)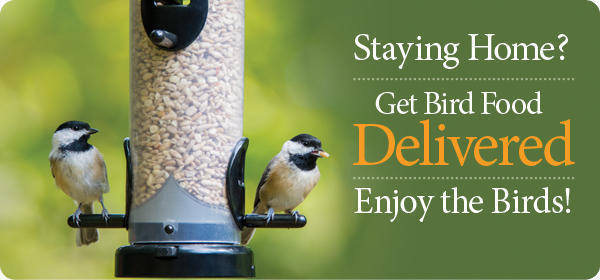 We Also Deliver!
We're also happy to deliver your order directly to your front door. Simply order online at MyWBU Store and select "delivery" at checkout.
You can order online here: https://order.wbu.com/birmingham


Daily Savings Club points will accrue for online purchases and even count towards earning Bird Buck Coupons.